Best in Class!
Unique and innøvative services, tailor-made for each client.
Efficiently unleash cross-media information cross-media value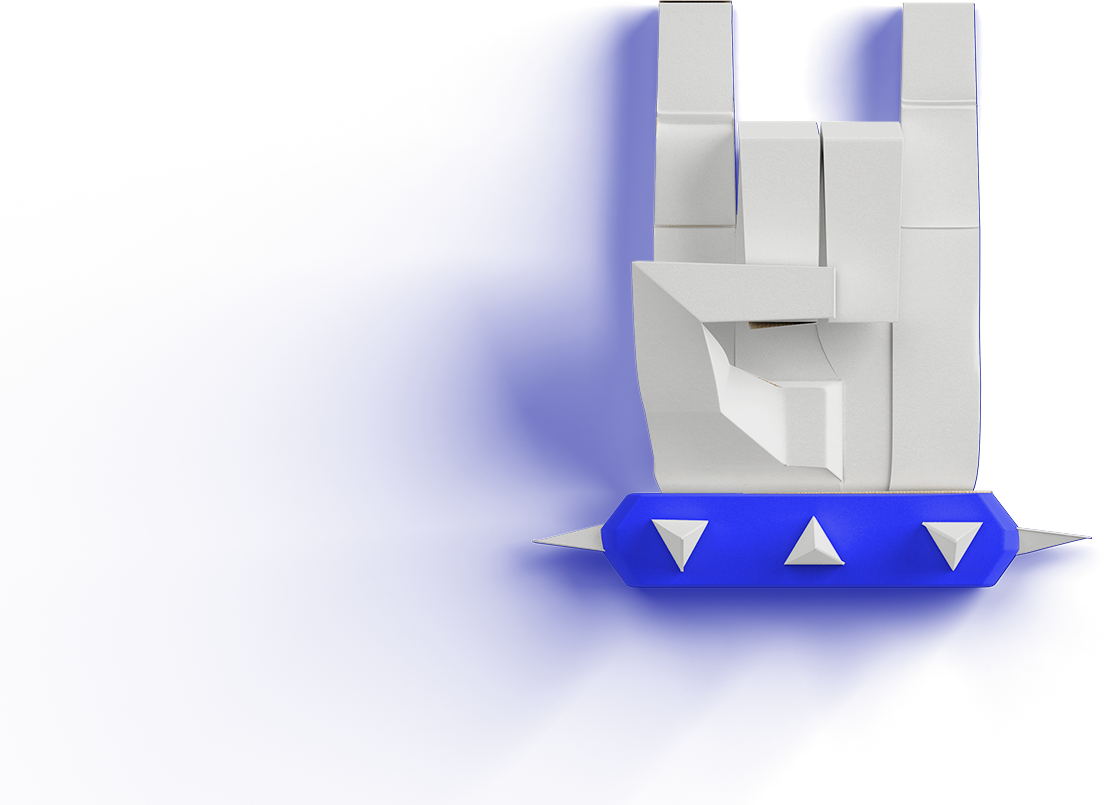 Empyre
View our work
Get your brand mass exposure
Public
Relations
Get featured in top media publications through our strong media relationships, covering the UAE and surrounding GCC countries.
Stylish & beautiful websites
Web Design

Give your customers a seamless user experience with a beautifully designed brand website.
Enhancing online presence
Social Media
& Digital Marketing
Increase your online presence and reach through our integrated social media campaigns and digital advertising.
Our Services
Creating value since 2017
We help you define and sharpen your vision and then help you bring it to life. We're focused on offering tailor-made services that develop your messaging in order to build and drive brand awareness.
Overview
Empyre Communications is your source to provoke immediate awareness and reaction around your brand. We communicate our client's messages through creative PR campaigns, supported by a drip-feed of monthly press releases, securing features for clients in top media publications through our strong media relationships, covering the UAE and surrounding GCC countries.
Conversations around a brand in the media creates credibility and drives awareness whilst educating the public about key USPs and what it has to offer.
What we cover
Monthly press release creation

Monthly press release dispatch to English & Arabic media

Ongoing pitching to key media

Spokesperson interview opportunities

Features in top magazines/websites

Weekly and monthly reporting
Development of Press Kit includes:
Key Fact Sheet

Key Messaging

Company Profile

High-Res Images

Spokesperson's Biography
Overview
While the Internet's impact on marketing is undeniable, offline/on-ground marketing has still proven to be extremely effective in gaining mass exposure and driving new customers.
What services fall under offline marketing? We will develop a marketing plan that works around your business's budgets to engage in highly-effective on-ground advertising such as Elevator Screen TV advertisements, Radio Adverts, Bridge Banners, Events, Flyers, Competitions, Vehicle Wraps etc.
What we cover
Strategy Development

Handling of Budgets

Distribution of Budgets

Radio

Events

Elevator Screens

Billboards

Bridge Banners

Car Wraps
Overview
Our cutting-edge digital marketing solutions are proven to drive unparalleled growth to your business.
Partner with Empyre Communications and you have at your disposal a unique, digital marketing strategy and campaigns backed by cutting-edge digital marketing tools. These can be applied towards Digital ads on LinkedIn, Instagram, Facebook, or SEO, Pay Per Click, Google Ads, YouTube Ads, and more!
What we cover
Strategy Planning

Search Engine Optimization (SEO)

Pay Per Click (PPC)

Google Ads

Social Media Ads

YouTube Ads

Re-direct Marketing

Mobile Speed Optimization
Overview
Now that the digital age has taken over, having a cohesive social media platform is less of an option and more of a necessity, and is required and applicable for all businesses.
Social media now acts as a landing page for many businesses, and a hub for customers to retrieve information about the brand such as locations, services on offer, promotions, contact info, all through the digital realm. The use of social media is to also target new audience segments and converting them into customers through highly complex ad campaigns that run through the back-end.
What we cover
Strategy Development

Complete Social Takeover

Community Management

Monthly Photo Shoots (if applicable)

Editing of Content

Content Calendar Creation

Weekly Posts

Ad Campaigns

Graphic Design

Arabic Translation
Overview
Design and development of a highly customized websites and mobile apps built to your brand specifications.
All web/mobile platforms are beautifully designed, optimized for fast loading, retina ready, SEO optimized & Ecommerce ready.
What we cover
Sustainable Design

Custom UX/UI

Copy-writing

Digital Content

E-commerce Integration

Animation

Management & Support
Overview
Our team has excellent personal influencer relationships, ensuring your business can reach thousands of potential new customers through word of mouth engagement.
We create and manage your influencer strategy from start to finish, with the aim of building real long-lasting partnerships with leading social media personalities worldwide, for your business.
What we cover
Campaign Development

Campaign Management

Influence Selection

Outreach & Liaison

Contract Creation

Coverage Collection

Product Reviews

Service Reviews